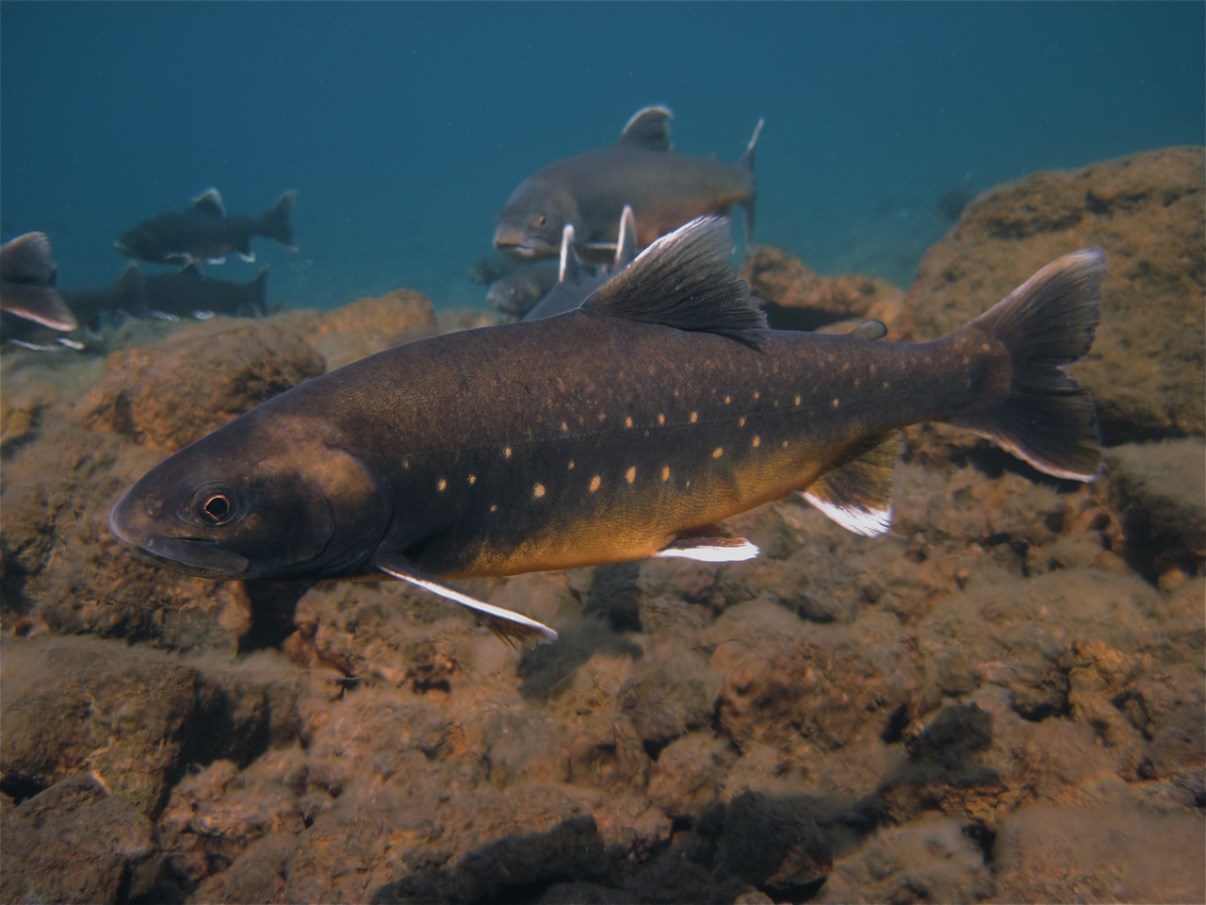 NEW FEATURES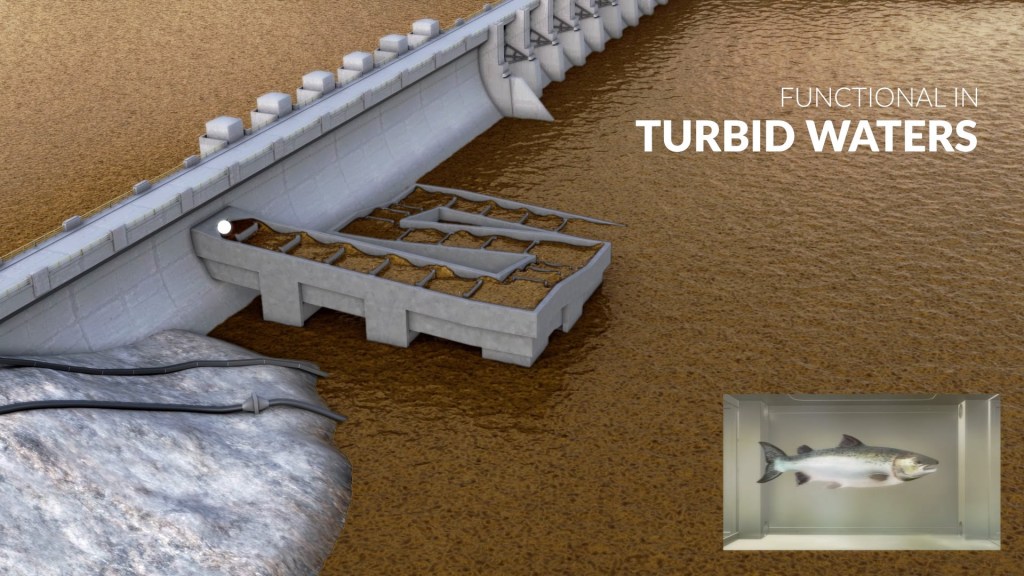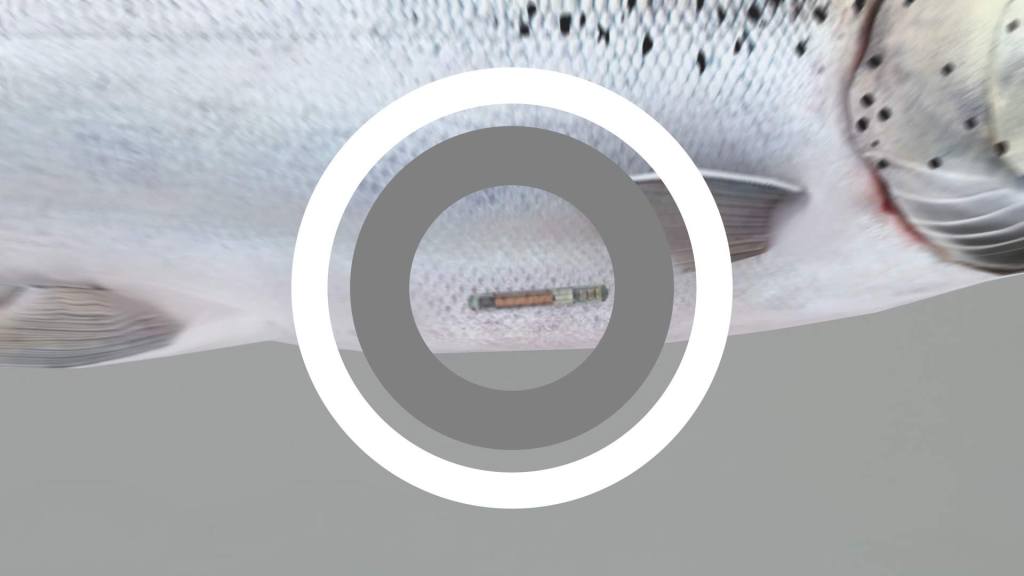 New features makes the Riverwatcher the new standard in Fish monitoring; the all-in-one unit counts, measures, identifies and records videos of each fish even in very turbid waters.
New features for its Riverwatcher product to meet specific requirements and deliver crucial information to clients. "The Riverwatcher is one of our core products and we are always moving forward, always trying to improve an already great product," said Magnus Þór Asgeirsson, a VAKI marketing and sales representative. "We work to stay on top of new developments and offer game-changing technology for our customers. We are very excited to introduce the latest improvements."
The Riverwatcher Daily
The Riverwatcher Daily is an innovative, web-based application that is a dynamic, interactive updated feature. Clients can access real-time data to monitor activity in the river, including the ability to analyze silhouette images of individual fish, as well as data that sorts fish into different groups to verify the final count. Users can easily edit and share data, and examine temperature records for a particular time period without having to download the data. All data is conveniently, securely stored on a private web account.
PIT-Tag Monitoring
PIT-tags are increasingly used for monitoring fish and VAKI aims to give researchers very specific information about individual fish and their behavior. The Riverwatcher measures and counts each fish and now the product can read PIT-tags and incorporate this vital information with the Riverwatcher software to identify individual fish within the group. This means that a researcher can go through the data and identify a tagged fish, connecting this information with other critical data.
Turbidity Sensor
Poor visibility in rivers can be challenging to get the best images of fish. VAKI has introduced a new turbidity sensor that alerts customers when camera setting needs to be adjusted to capture better videos and photos. The new feature also has a back lighting system that provides images of usable silhouettes in river conditions that are milky or quite turbid.
Multi-Sensor Riverwatcher
Rounding out the suite of new features is VAKI's new Multi-Sensor Riverwatcher, which records not just water temperature, but actual and specific conductivity, dissolved oxygen, pH levels, water levels, water pressure, total dissolved solids, salinity, ORP, resistivity and density. Customers will be able to compare migration patterns with more data that gives a fuller picture of fish behavior.
---
Other News
A NEW RIVERWATCHER!

Riverwatcher-C is our latest and most cost-effective model in the successful range of monitoring solutions for wild fish.This new Riverwatcher-C type or RW-C consists of an underwater High Definition video camera with infrared vision, underwater infrared and white LED lights….

NEW FEATURES

New features makes the Riverwatcher the new standard in Fish monitoring; the all-in-one unit counts, measures, identifies and records videos of each fish even in very turbid waters. New features for its Riverwatcher product to meet specific requirements…